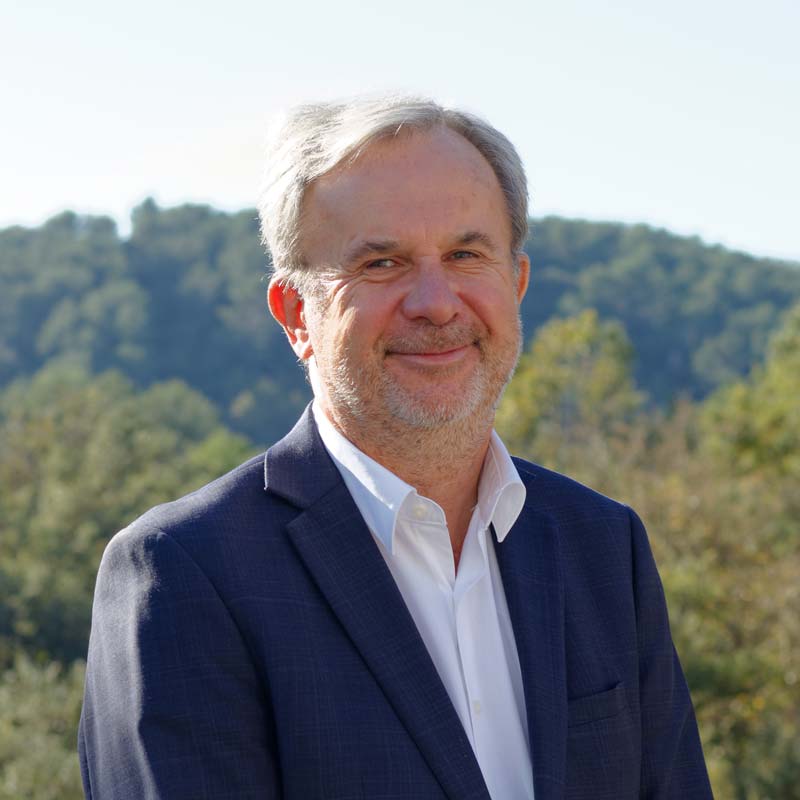 Yves Derrien
Chairman and director
Yves started his banking career in 1986 with international clients and decided to start RFP in 2003 to work by their side. Truly. He speaks French, English and German.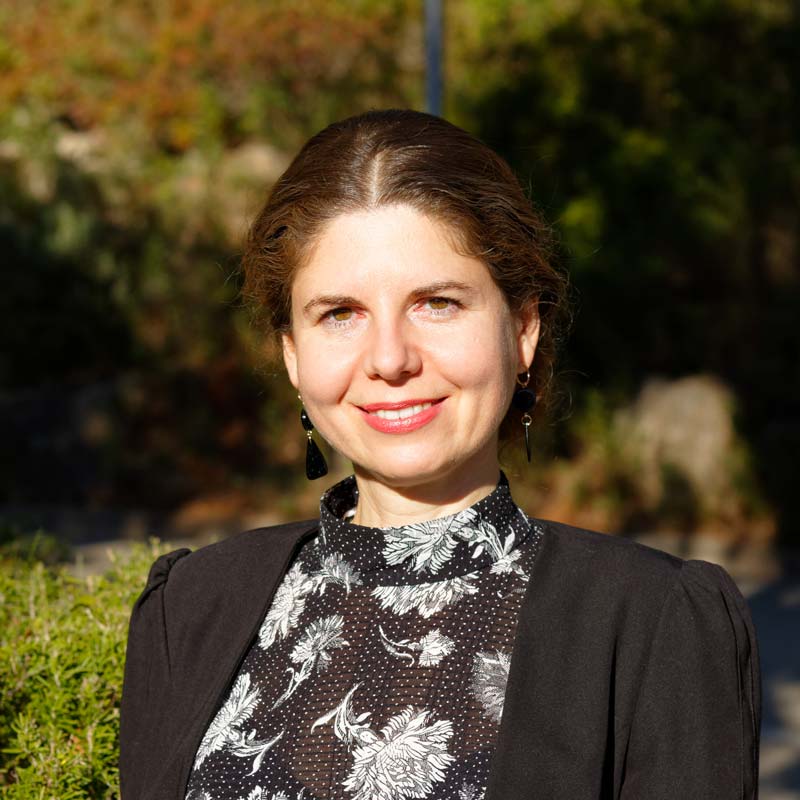 Julia Poljakow
Senior advisor
Previously a lawyer holding degrees in both France and Germany, Julia has more than 8 years of experience in international law and tax legislation. She speaks German, Russian, French and English.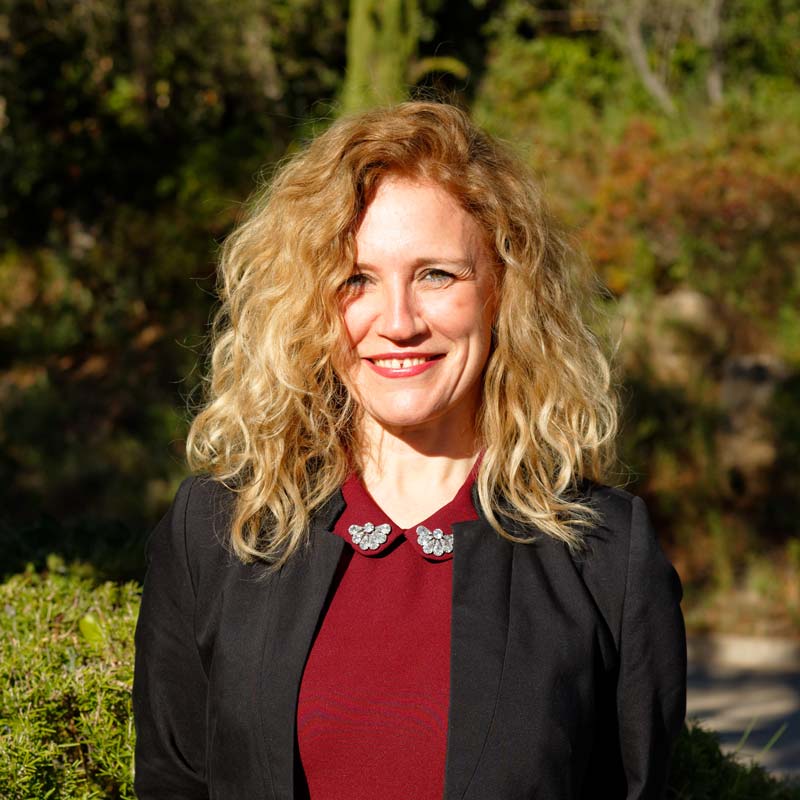 Bérengère Quaix
Senior advisor
British accountant / audit / Corporate Finance, FCA, she brings her expertise in finance to manage complex projects and has a high-level negotiation skills. She works both in French and English.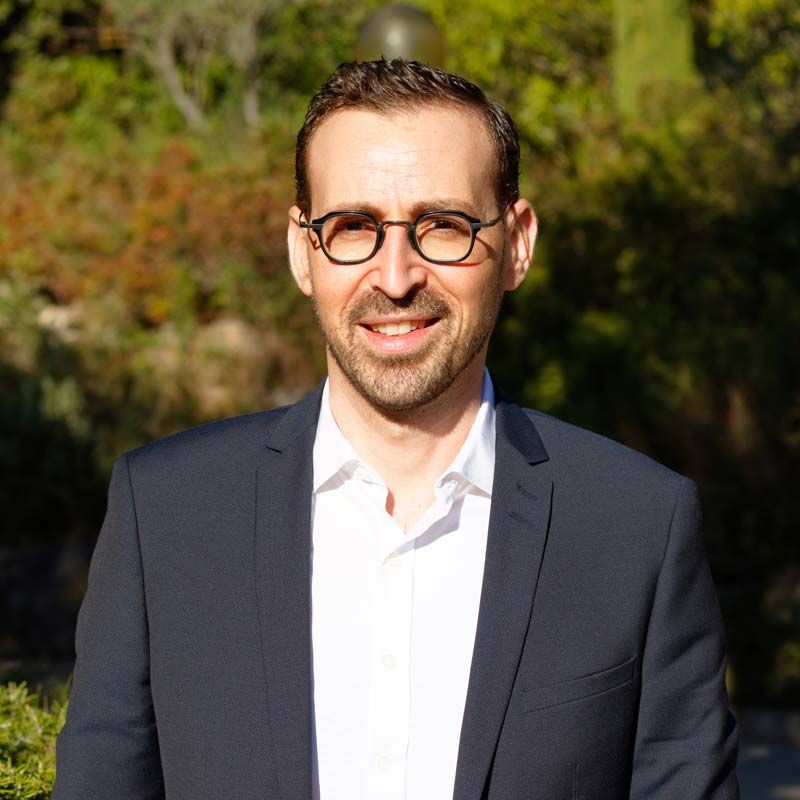 Jonathan Sicsic
Senior advisor
A former real estate agent, property trading projects are his specialty. He has a degree in wealth management and works both in French and English.